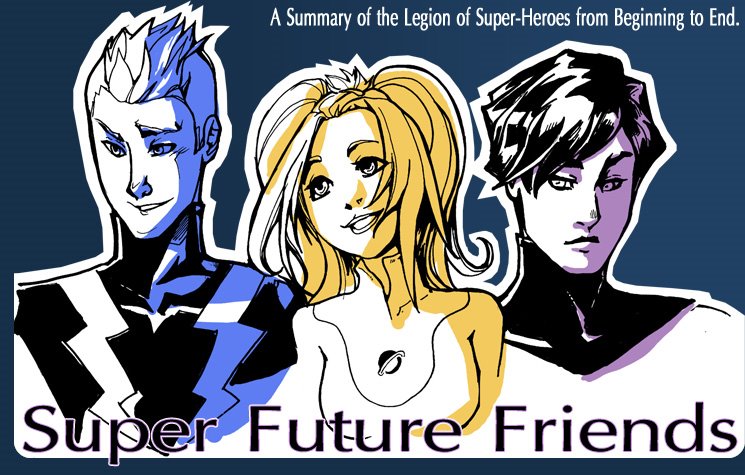 There are many things I like about Christmas break. As a university professor, I have a nice three-week break. And since most TV shows and a lot of podcasts take breaks (or reduce their output) during this time period, every year I do a "re-listen" project.
I am generally not a podcast re-listener -- once I've listened to an episode, I tend to move on. Similarly, I tend to not be a book re-reader. But this time of year I take advantage of that extra free time to
re-visit an old favorite.
For 2013-2014, I listened again to the 38 excellent episodes produced by the excellent Adriana and Kristen, on their excellent
Super Future Friends
podcast. They cover issues of the Legion of Super-Heroes comic books, published in the "Silver Age" of the early 1960s. They are fans of the team, but rightly mock the silliness that is often a part of these early comic books. It is a hilarious show, and entertaining from start to finish.
Technically speaking, the podcast may not have "podfaded." But over the last 3 years, they have produced a total of 4 episodes, so I figured this counted.