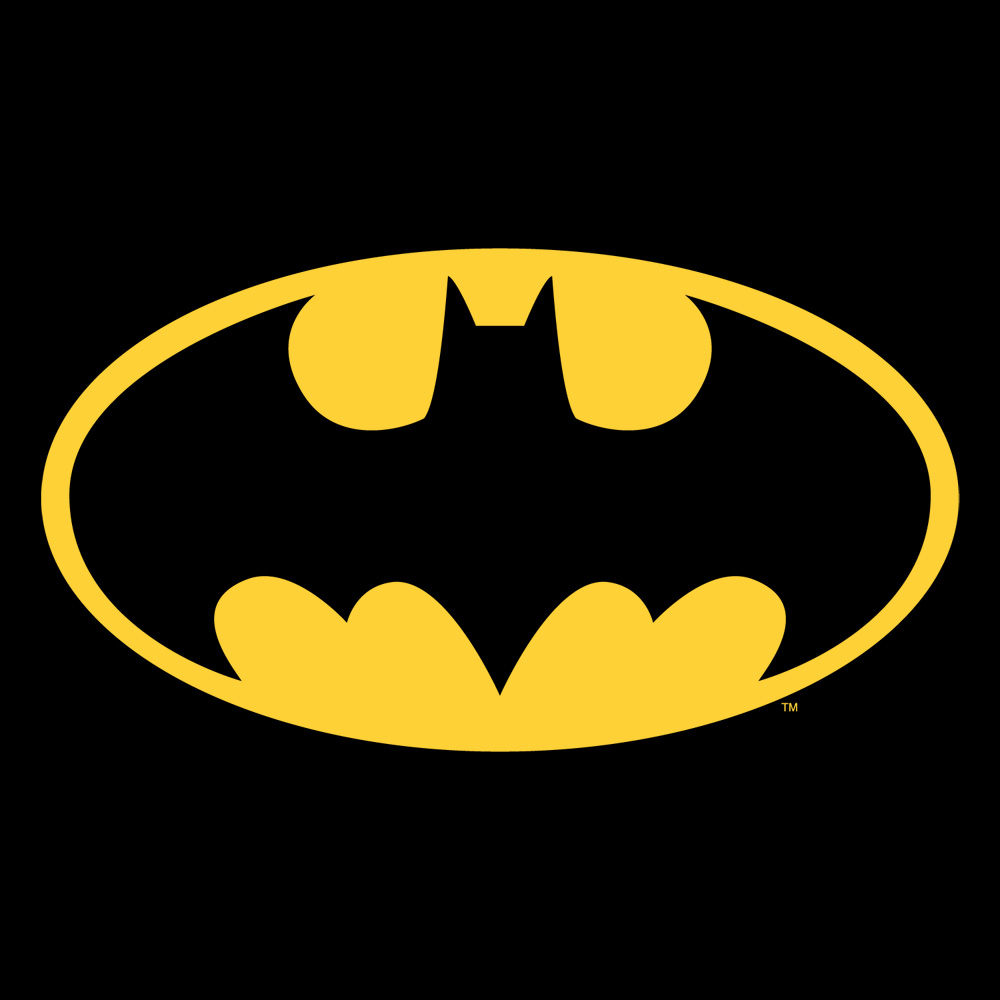 In addition to it being a
nother year for Sherlock Holmes
on this blog, 2014 is a year for another "world's greatest detective," this one of the Dark Knight variety. 1939 marked the debut of Batman, making this his 75th birthday.
I plan on including some Batman-themes posts this year. Many will be based on the hardcover book "Batman From the 30s to the 70's." My parents gave me this book back when I was around 10, and I have schlepped it to and from college, from state to state, job to job, and house to house. My copy is not nearly as pristine as the cover photo I grabbed from the Internet.
There are a few other books I plan to read this year, including Bruce Scivally's "Billion Dollar Batman," an account of the Caped Crusader's history and cultural impact.
My podcasts, The Quarter-Bin Podcast, and Shortbox Showcase, will both include some Batman-related topics this year, as well. These are both available at
the show's web site,
and
via iTunes.