I have mentioned the Two True Freaks podcast feed before, and the termendous range of geeky things they talk about regularly. Over the years, the feed has produced a number of excellent Captain America themed episodes. And to note the 237th birthday of America, it seemed a good time to mention some of these episodes, and encourage people to listen.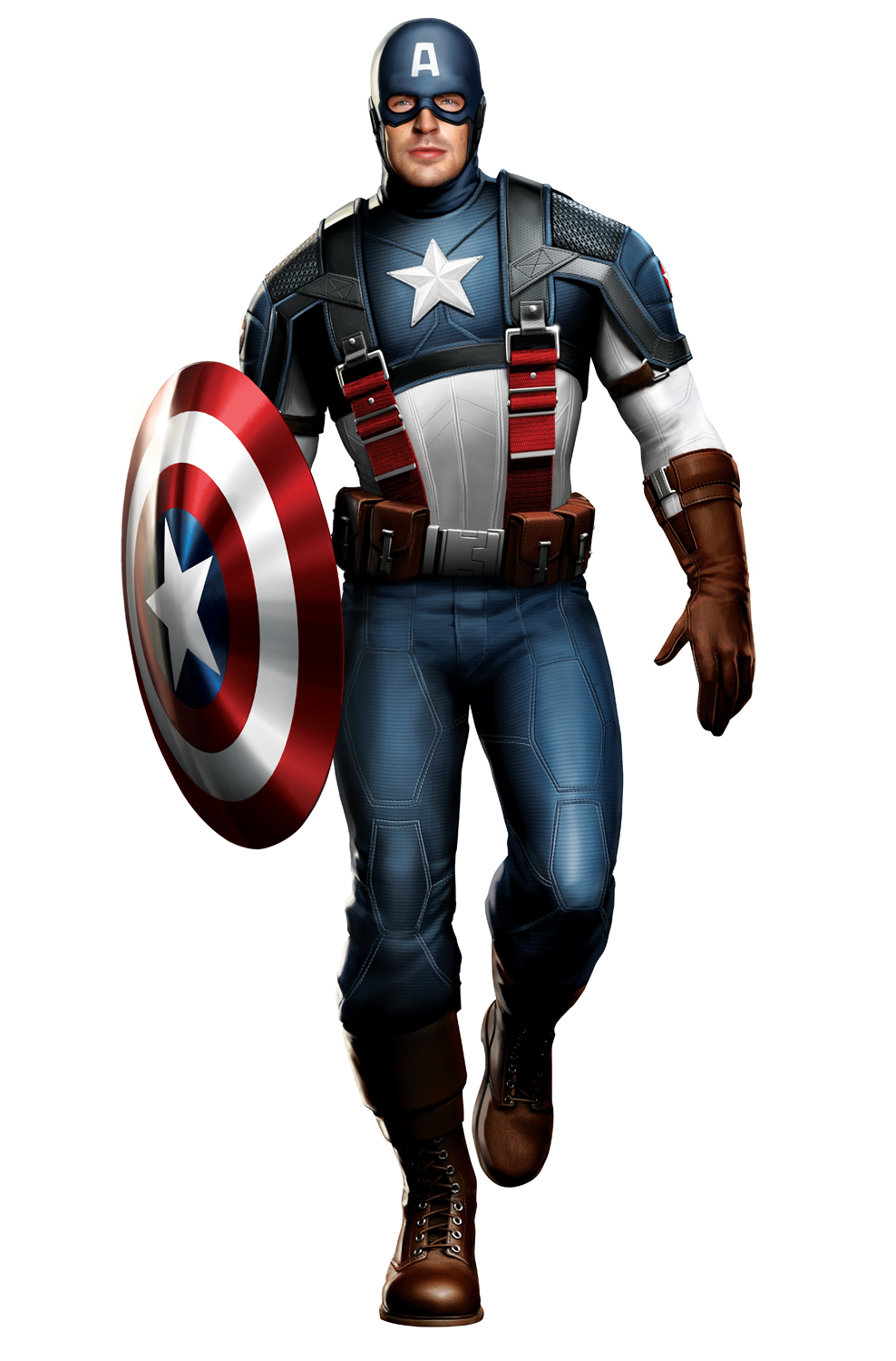 For the Fourth of July 2012, Scott and fellow podcaster
Michael Bailey
gave us a
commentary
for the Marvel film Captain America: The First Avenger. These two guys know their comic books, and they love Cap. It's a great episode.
The prior year, not specifically themed for July 4, TTF released a massive (3 hour) round table discussion of the movie. I believe at least seven podcasters participated. As an extra bonus, they also talked about the unaired pilot for
David E. Kelley's Wonder Woman TV show
. All of this happens in episode 208.
The British podcasting team of
Hey Kids! Comics
(mentioned
here
), have talked about Cap a number of times, most recently in part 2 of their recent coverage of the
Marvel Now! initiative
. They also recently did two-part coverage of Marvel Comics' Civil War event, in which Cap featured prominently.
All of these episode are available at the new Two True Freaks website, and in iTunes under the "Two True Freaks 2" podcast feed.